Unexpected Blooms is a 501(c)3 nonprofit organization whose mission is to positively affect the emotional well-being of our community by delivering repurposed and recycled flowers to create smiles and spread joy to individuals in healthcare facilities throughout Kansas City. Flowers are generously donated from weddings, memorial services, charity, corporate and private events, florists and retailers. Our volunteers recut, refresh and reuse those flowers to create beautiful bouquets that we deliver to brighten someone's day. We work hand-in-hand with healthcare, hospice, senior resident and social service communities throughout our city to touch people's lives.
Ready to take the next step? Become an Unexpected Blooms Volunteer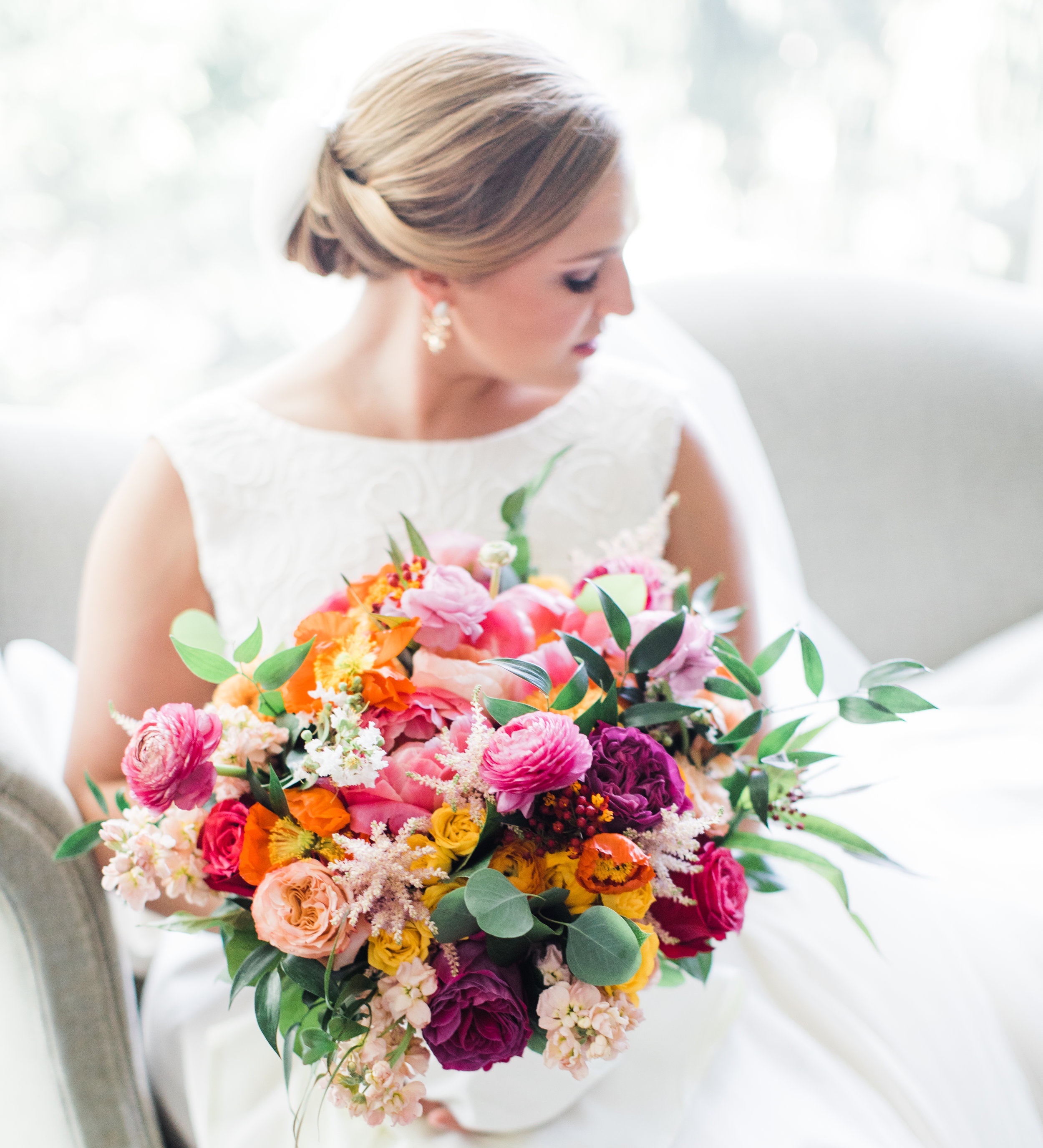 Wondering what to do with the flowers after your wedding or event? We would love to help!